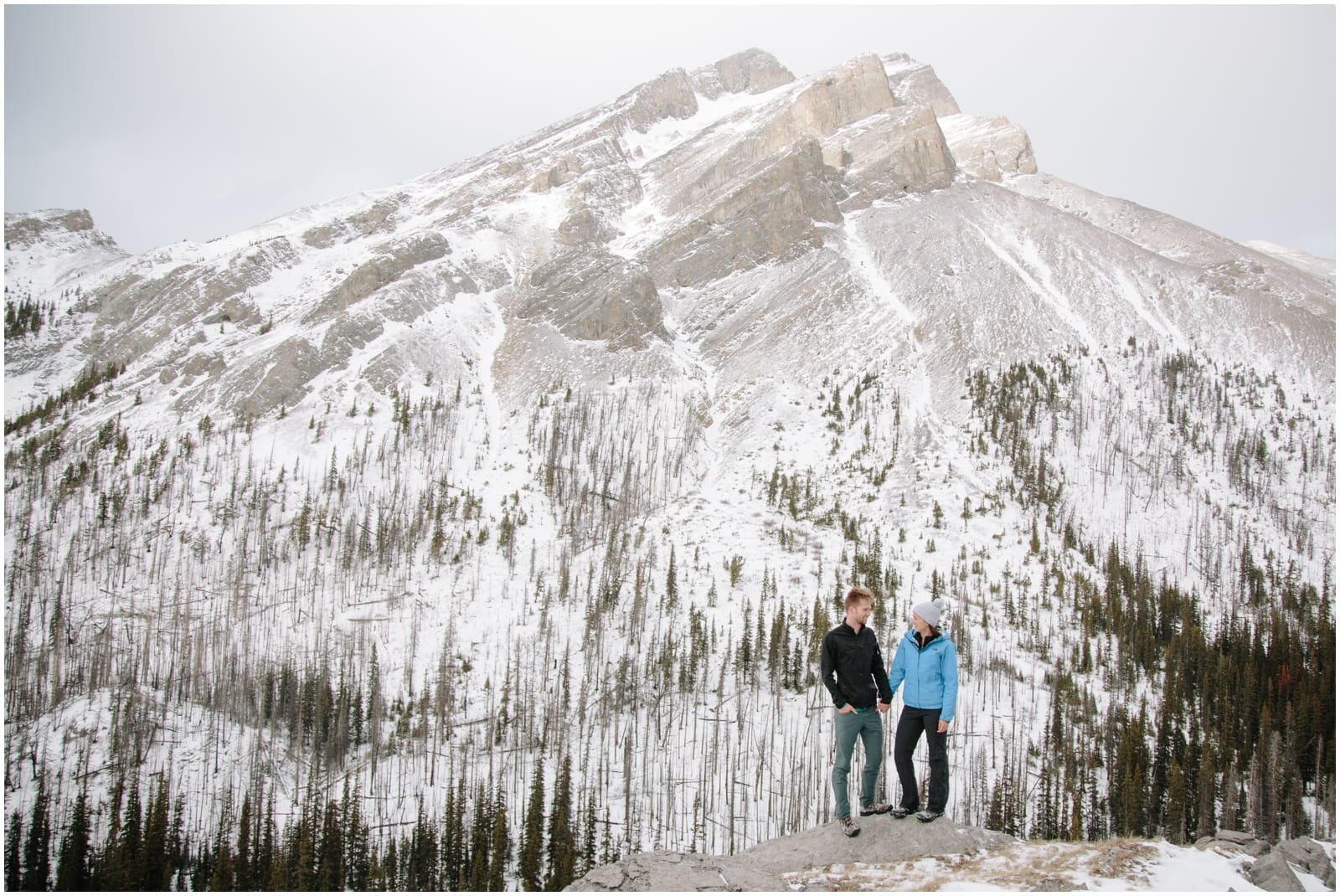 I am so excited to announce that I am doing a 2017 wedding photography giveaway this year! I love being outdoors, and want to capture spontaneous and adventurous couples in wild places. Do you and your partner enjoy hiking, canoeing, climbing, or breathing in the fresh mountain air? Are you planning on a nature wedding (outdoor venue, cabin, mountain setting, or other fun location)? Canada or International! If this sounds like you, enter to win a free wedding photography giveaway!
Here is what's included valued at $3500!
– 9 hours of wedding photography coverage by Laura Barclay Photography
– a free engagement session
– 400-600 high resolution, edited images on usb
– an online, password protected gallery of all your images
**Contest is open to all couples, so feel free to tag and share on a friends wall who may be the adventurous type!**
Here's how to enter this amazing giveaway:
1) Follow/Like Laura Barclay Photography on Facebook or Instagram (or both!)
2) Share or re-gram this contest to your Instagram or Facebook pages (or both!)
BONUS – tag friends on Instagram who are also engaged for extra entries!
3) Send an email to info@laurabarclay.ca with the following information:
– Your first and last names (bride and groom)
– Your phone number
– Your wedding date
– Your wedding venue (and location)
– A photo that best represents the two of you as a couple
– A little about your adventure wedding! What do you envision/have planned for your big day?
– Some sentences that describe the two of you as a couple… your love story! I want to hear how you two got together and why you'd love to win this giveaway!
– Please state that you read the rules and that you agree to the terms of the giveaway.
Good luck!
The Official Rules for the Laura Barclay Photography 2017 Adventure Wedding Photography Giveaway:
You must be 18 or older to enter, and have a wedding date set between April 1st, 2017 and December 31st, 2017. Your wedding can take place in Canada or internationally.
Couples who have already booked or inquired with Laura Barclay Photography are not eligible to participate in this giveaway.
Please do not enter this giveaway if you are already booked with another photographer. I am not out to steal business from other photographers.
Your date must still be available in my schedule to be considered, or your date must be flexible.
You must have a set date for your wedding when entering this giveaway, or be able to set a date within 2 weeks of winning.
The Laura Barclay Photography giveaway entries will be accepted from today, until February 28th, 2017 at 11:59pm. I will then choose three finalists, who must be available to chat some time from March 1-8, 2017, because even though I am giving away free wedding photography, I want to make sure that we are a great fit! The winner will be notified via phone/email at the number and address provided and will be announced on my blog, Facebook, & Instagram on March 13th, 2017.
Should you win this giveaway, and if your wedding is taking place more than 100 kilometers from Calgary, you must agree to pay for all travel expenses for Laura Barclay Photography. I will make all travel arrangements but will keep the costs low..don't you worry!
A contract must be signed and returned to Laura Barclay Photography within 2 weeks of winning, along with any travel expenses that will need to be paid for the actual wedding day.
Only one couple will be awarded this giveaway, a full day of professional photography by Laura Barclay on their wedding day, and approximately 400-600, high resolution digital photos.
This wedding giveaway prize cannot be sold, traded, transferred, or exchanged for cash or any other item or service.
The winning couple also agrees to be featured on www.laurabarclay.ca, as well as on any other publication that Laura Barclay Photography wishes to submit to. The names and images of the winning couple will be used by Laura Barclay Photography for promotional purposes.
By participating in this wedding photography giveaway, you agree to be bound by these official rules.
Save